The expert on sealing products! We offer high quality products and solutions to meet customers demanding needs worldwide.
Gislaved Gummi is the leading supplier of gaskets for plate heat exchangers and sealing profiles. With a global footprint of local production units in Sweden, China and Sri Lanka, and a distribution center in the US.
The Gislaved Gummi brand is well-known around the world.
HEXPOL Engineered Production System (HEPS)
HEPS is our strategic tool to improve the production chain to become world class and to meet the ever-increasing demands. We describe HEPS in the shape of a house. The base is strong and stable and represents our values. The pillars symbolize our methods and the roof of the house is the business sustainability and target we will achieve through the construction of the house.
All plants within HEXPOL Engineered Product are committed to HEPS. HEPS is an integral part of our processes and guides our everyday actions. We act through our values and use standardized work methods to achieve results and continuous improvement (Kaizen) is the long-term competitive strategy where employees at all levels in a company work together proactively to achieve regular incremental improvements to the manufacturing process.
Take short and rapid decisions based on facts and implement them in time efficiently with highest level of commitment to safety, quality, environment and energy saving.
Always reflect and react on deviations and analyze the root cause and take corrective and preventive actions.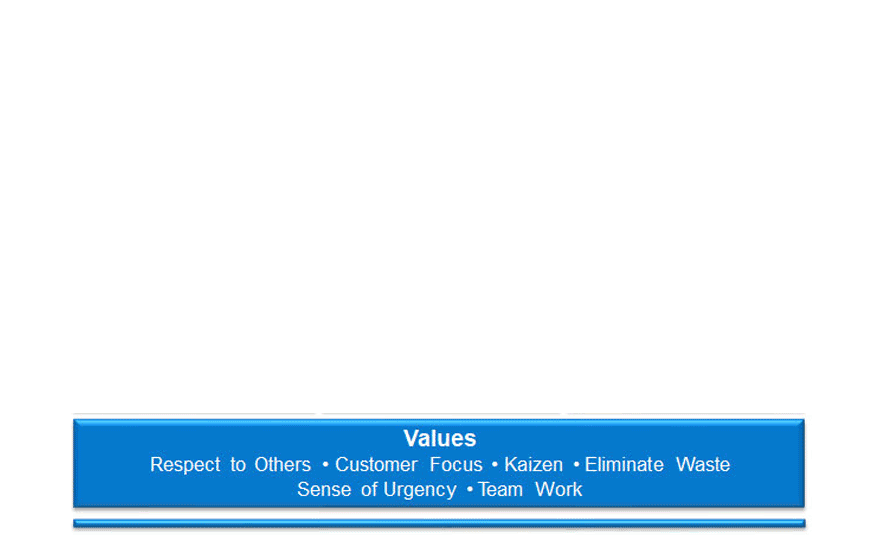 The latest from our Group
Thinking sustainably doesn't just mean taking care of our natural resources – it also means taking care of people. Our R&D experts work tirelessly to ensure that every compound we develop meets the requirements of their intended application and our socio-environmental commitments.
Access the latest press releases and reports from HEXPOL Group
Contact our global experts
To learn more about how we can make a material difference in your business, contact our skilled staff representatives for more detailed information.