Welcome to Gislaved Gummi
Gislaved Gummi is a member of HEXPOL Group, a Swedish Company listed on the OMX Nordic Stock Exchange. Gislaved Gummi is one of the world's leading groups in the development and production of advanced, high-quality gaskets and seals and is one of only a few truly global suppliers in the industry.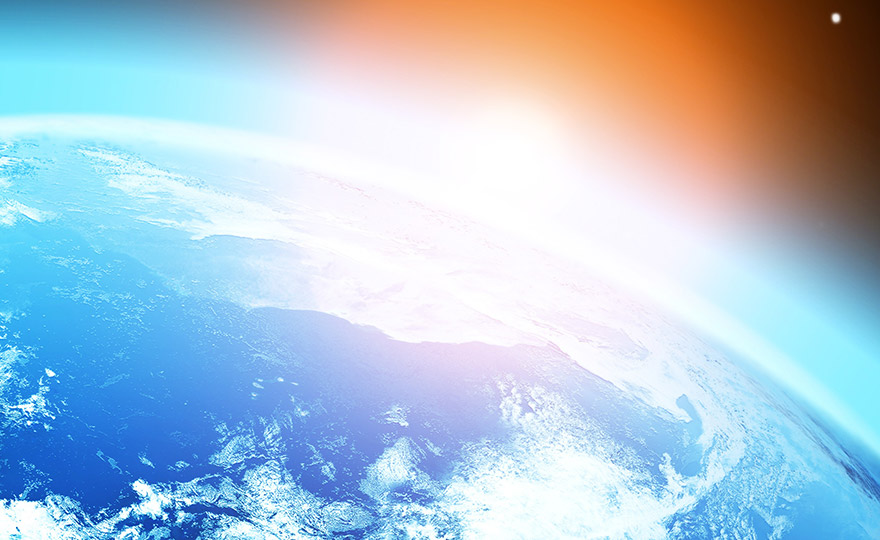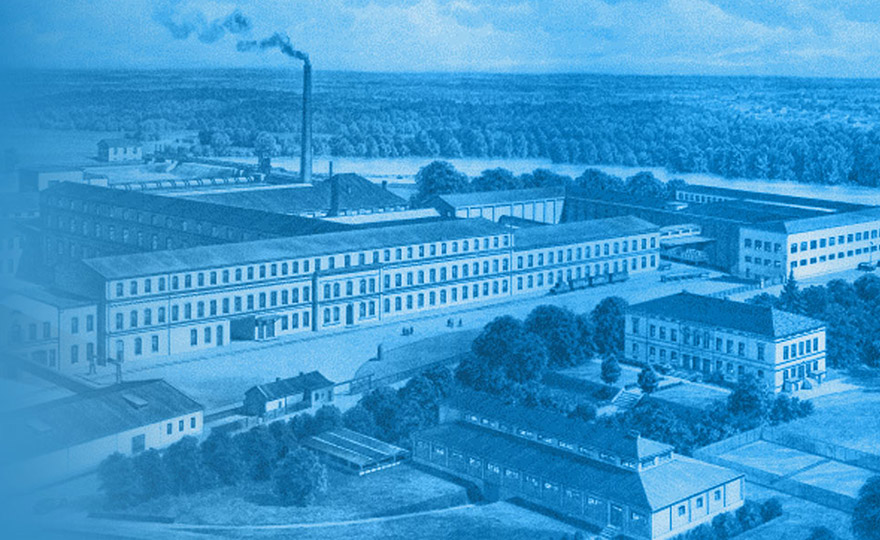 A Product Specialist With Tradition
Our history starts in the end of the 19th century when the Gislow brothers founded a rubber factory along Nissan river in Gislaved. Today Gislaved Gummi is the global market leader in gaskets for plate heat exchangers offering high quality products and solutions to customers worldwide, and a specialist in sealing profiles for a wide range of industries, from windows, doors, conservatories, facades, ventilation to industrial and transportation applications, mainly to customers in the Scandinavian market. All products are marketed under the Gislaved Gummi brand.
The only name you need to know for Seals is Gislaved Gummi
The product area Gaskets & Seals is part of HEXPOL Engineered Products and with a global presence on the market supplying all major manufacturers of plate heat exchangers worldwide. The management is located in Gislaved, Sweden, which also serves as the base for our global activities within R&D, Mixing, Sales & Marketing and Logistics. A decentralized organisation with strong coordination enables Gislaved Gummi to rapidly and effectively satisfy both specific customer requirements and general commitments.
Gislaved Gummi has three production units with around 700 employees:
Gislaved Gummi AB, Sweden
Manufacturing of gaskets in technologically advanced rubber materials in short series and extruded rubber profiles.
Gislaved Gummi (Qingdao) Co Ltd, China
Manufacturing of gaskets for the local market in China as well as Asian markets.
Gislaved Gummi Lanka (Private) Ltd, Sri Lanka
Manufacturing of volume products.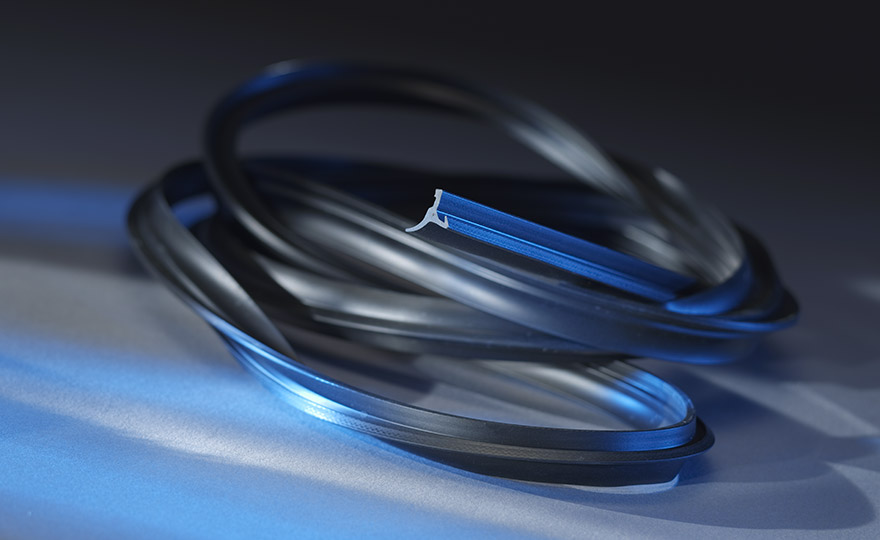 The strength of our business model lies in a combination of advanced rubber expertise, efficient scalable production and a globally effective logistics solution featuring short lead times. As a result of efficiently functioning ISO-certified quality systems, strictly controlled manufacturing parameters and skilled staff, Gislaved Gummi can offer identical products regardless of production location.
Gislaved Gummi provides a variety of online tools to simplify the work of customers, such as a customer portal, VMI, Kanban, EDI solutions and materials databases. The aim is that conducting business with Gislaved Gummi will be easy.
Gislaved Gummi has more than 50 years' experience in manufacturing gaskets and sealing profiles. During these years, we have aimed to satisfy our customers' needs of sealing products, while always keeping our focus on high quality and environmentally sound production.
Thinking sustainably doesn't just mean taking care of our natural resources – it also means taking care of people. Our R&D experts work tirelessly to ensure that every compound we develop meets the requirements of their intended application and our socio-environmental commitments.
You can also visit our Downloads page for more brochures and information. Environmental Policy – Gislaved Gummi ISO 14001 Certificate – Gislaved Gummi China ISO 14001 Certificate – Gislaved Gummi Lanka ISO 14001 Certificate – Gislaved Gummi Sweden ISO 50001 Certificate – Gislaved Gummi Lanka ISO 9001 Certificate – Gislaved Gummi China ISO 9001 Certificate – Gislaved Gummi Lanka ISO 9001 Certificate – Gislaved Gummi Sweden
Contact our global experts
To learn more about how we can make a material difference in your business, contact our skilled staff representatives for more detailed information.