The right quality for your needs
Our developers are good listeners. Their job is to fully understand what you wish to achieve from your collaboration with Gislaved Gummi. The more we understand, the better we can meet your expectations. 
Gislaved Gummi has a long serving commitment to working with quality issues and quality control. Total quality shall permeate all our acting and quality shall in all respects be an imperative demand for everyone in the company.
Quality is the conclusive factor of success for Gislaved Gummi. We shall keep high service and delivery assurance and strive for an efficient use of resources. We shall control our activities according to the Zero defect principle in order to deliver products corresponding to the customer's expectations and demands. This is achieved through continuous improvement efforts focused on customer needs and improved efficiency of our processes.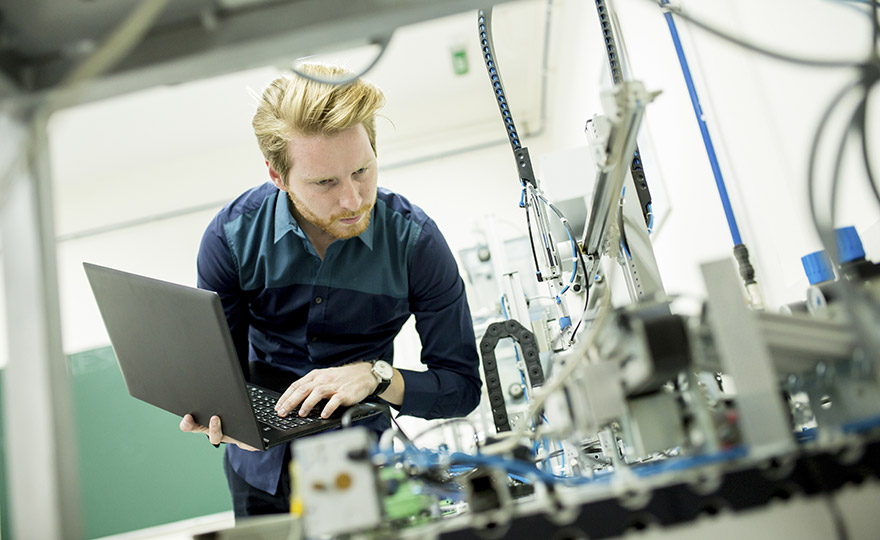 Our products are often components involved in our customers' final products. Consequently our efforts are emphasized – at an early stage – in influencing the customer in order to reach the optimal score concerning function, quality and price.
The demands of the authorities (laws and regulations) must always be fulfilled.
As a global polymer specialist, Gislaved Gummi shall be among the leaders when it comes to environmental issues. We shall aim at an ecological sustainable development and thereby take responsibility for future environmental issues alongside with good financial operations.
Our Gaskets and Seals Contacts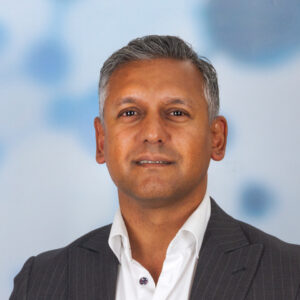 Director Global Sales and Marketing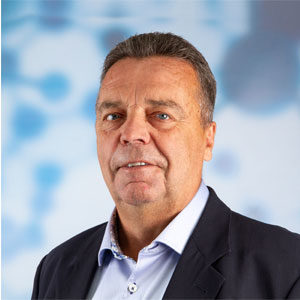 Senior Advisor Global Sales and Marketing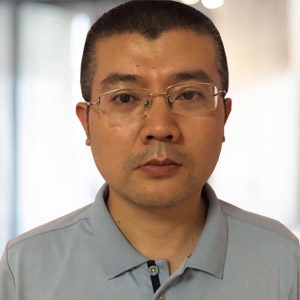 Sales Manager, Gaskets China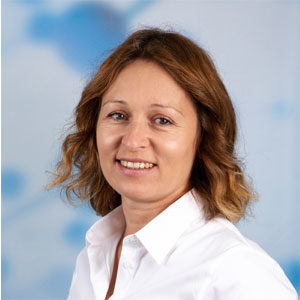 Customer Service, Gaskets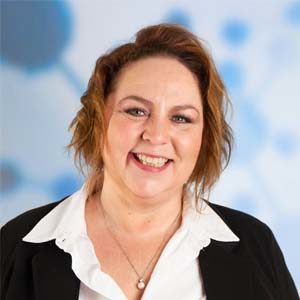 Customer Service, Gaskets
Contact our global experts
To learn more about how we can make a material difference in your business, contact our skilled staff representatives for more detailed information.