Read up on our materials and technical capabilities or download the latest guides and documents.
Our comprehensive know-how is available to our PHE customers. It contains a wealth of theoretical input, years of practical experience and invaluable knowledge and competence in selecting materials for various PHE applications. The knowledge base has proven to be an invaluable source of information that allows us to offer professional advice to our customers.
Please, contact our Sales Department to get access to the Gasket Handbook.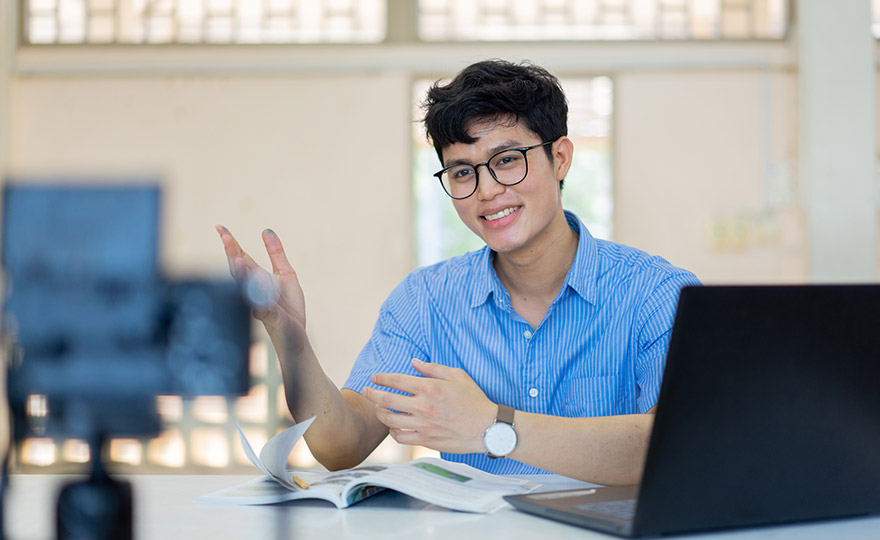 Quality Handbook for Customers
The Quality Handbook compiles a description of activities Gislaved Gummi is expected to do to provide customers with high quality products. The handbook is based on current ISO standards and general customer requirements. All other conditions are handled according to current general agreement and the general conditions of sales.
Gasket Material information
General descriptions of Gislaved's peroxide cured NBR-, EPDM- and FKM-materials and FKM Fat Food FDA-materials for PHE-gasket applications are available below, please see the attached files.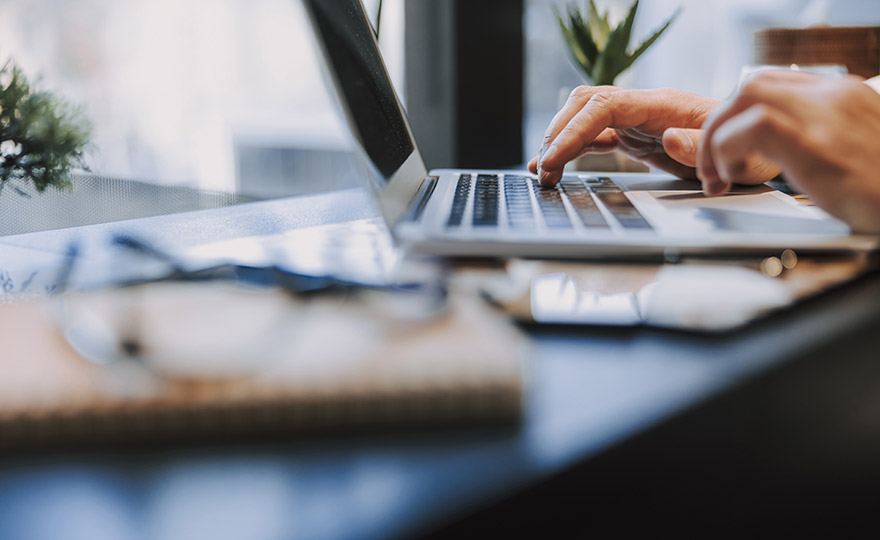 The Gislaved Gummi Customer Web Portal is available for our customers. It provides information on demand using an Internet web browser Customers have real-time access to information about their orders, inventory situation, consignments, and accounts receivable information and more 24/7, regardless of time zone.
Please, contact our Sales Department to get access.
Contact our global experts
To learn more about how we can make a material difference in your business, contact our skilled staff representatives for more detailed information.