A close relationship with the world's processing industries
Plate heat exchangers equipped with gaskets from Gislaved Gummi are used around the world to create efficient heating, cooling, heat-recovery, condensation and evaporation. The gaskets fitted on the plates seal off each channel from the next, and direct the fluids into alternate channels.
Temperature and chemical resistance is the limitation for a gaskets life length. We continuously challenge the law of the nature to develop new high performance rubber materials with prolonged life lengths and resistance.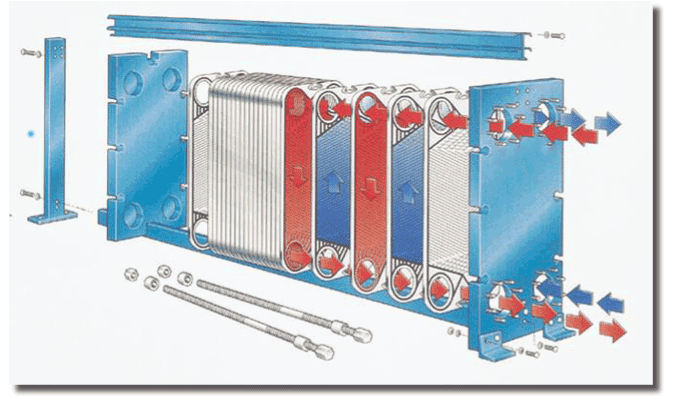 Gislaved Gummi has developed a unique process for the development and manufacturing of gaskets for plate heat exchangers. Gislaved Gummi is often commissioned as a development partner when our customers need high technical specifications for their products. Our fundamental polymer expertise is driven by a global presence, modern machinery fleet, efficient processes and technical advancement. We conduct advanced development projects to strengthen the product portfolio and manufacturing range for gaskets production in NBR, EPDM, HNBR, FKM, CR, Butyl (IIR) and Silicone (Q).
The high performance materials used to create the gaskets manufactured by Gislaved Gummi are developed in close cooperation with our customers, to ensure a technical solution in line with market demands, and the highest possible performance for temperatures in the range from -40°C to 200°C.
Food applications as well as heavy industrial duties, including use in strong acids and alkalises are common practical applications. Gislaved started as a PHE gasket manufacturer in 1967 and has gradually developed to be the most prominent gasket producer in the world.
Our solutions of materials and gaskets are used in the following key segments:
Beverage
Biofuel
Biotech
Chemical
Food
HVAC
Marine
Oil & Gas
Power plants
District heating/cooling
Nuclear
Wastewater treatment
A Material Difference - PHE Gaskets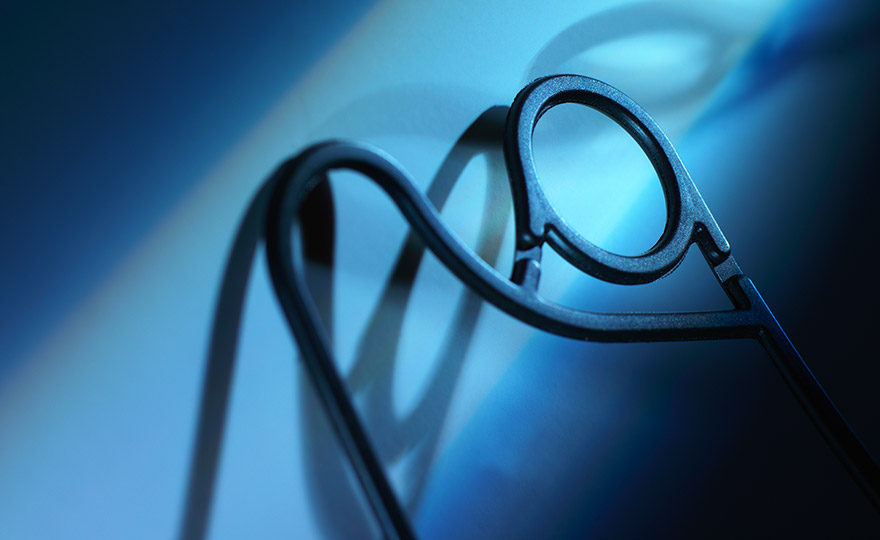 Gislaved Gummi has long experience in research and development (R&D) of technical rubber compounds. Rubber products have been produced in our company since 1893.
Today we have a world leading position in the development and manufacturing of technical rubber compounds and products. We regard this to be an essential prerequisite for the operations we are involved the calibre of the customers we serve. It is all perfectly simple; the core of a product's function originates from the characteristics of the material from which it is made. It is the ability to develop compounds and enhance material performance that ensures the company's current and future success on the market.
Our R & D department comprises a mix of a well-educated team of material specialists with the goal of being the No 1 in technical rubber. Both the R&D department and the Laboratory are well-equipped with state of the art testing and analytical technology.
The emergence of new ideas, improvements of existing materials, new requirements from customers and environmental concerns provide a constant stream of challenges for our R&D material specialists. Our goal is to maintain our position as one of the leaders in rubber technology in the world now and in the future. It is our ambition to have access to the best possible problem solving resources linked to our core areas of commercial expertise.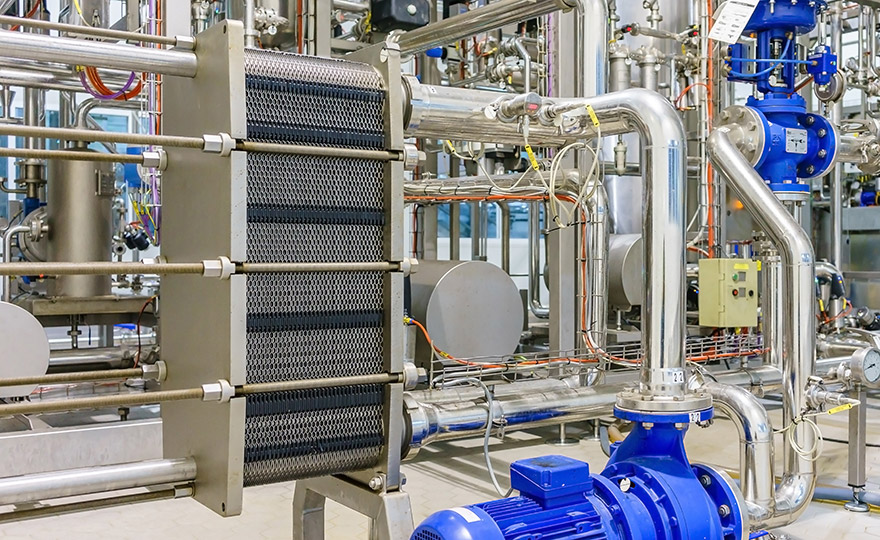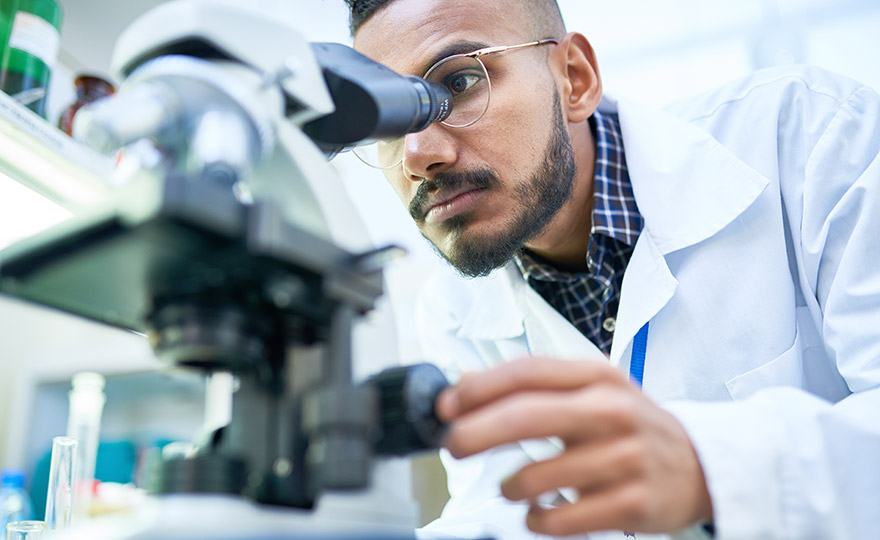 One important section of the R&D department is the PHE function laboratory. Gislaved Gummi has two PHE function laboratories, in both Sweden and China. The PHE function laboratory offers us unique opportunities for product evaluation and development, driven by environmental issues and cost  optimization. It also enables us to compare the performance of gaskets produced from existing, well established compounds versus gaskets made from newly developed materials. Our experts have a highly advanced means of verifying the design quality of newly developed gasket compounds. This guarantees our customers complete performance even with newly developed gasket materials. In the PHE function laboratory well-defined tests are carried out in realistic conditions to evaluate and check the effect on a rubber gasket's compression set properties, sealing and ageing performance in service. These tests are conducted in a wide range of temperatures and under specific pressure.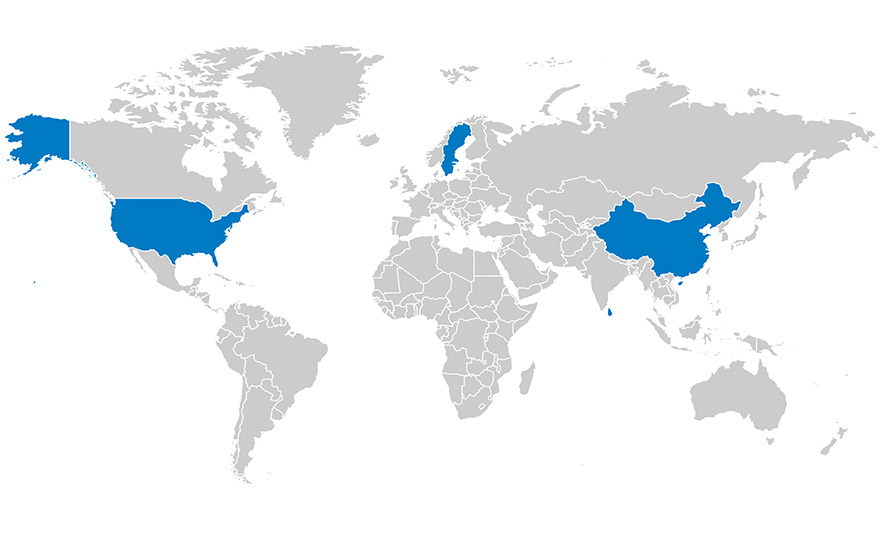 Gislaved Gummi continuously strives to improve services to reach our goal of becoming the most attractive partner in the market. We have excellent logistics facilities with four world-wide distribution centers: Sweden for the European market, Sri Lanka for the Asian market, China for the Chinese market and the US for NAFTA. Naturally we ship from the distribution most beneficial to our customers.
Our customers have real-time access 24 hours a day to review orders and check stocks via our Customer Web Portal.   
To further develop our relationship with customers we offer application integration based on EDI-solutions.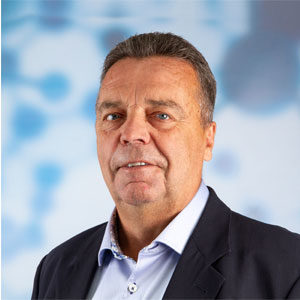 Senior Advisor Global Sales and Marketing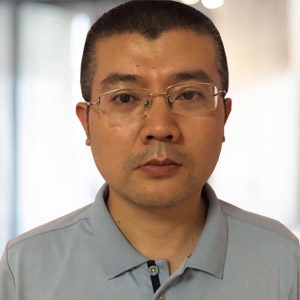 Sales Manager, Gaskets China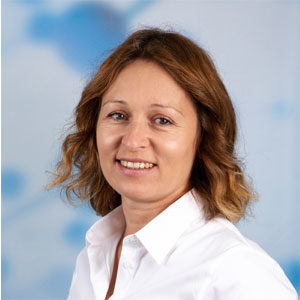 Customer Service, Gaskets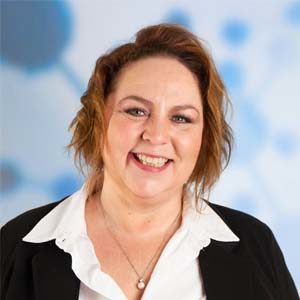 Customer Service, Gaskets
HEXPOL Group can deliver everything from charging cables to vehicle headliners, engine components, motor mounts and interior design elements. We work closely with your designers and engineers to meet all environmental regulations and find the best possible solution for your needs.
You can also visit our Downloads page for more brochures and information. Environmental Policy – Gislaved Gummi ISO 14001 Certificate – Gislaved Gummi China ISO 14001 Certificate – Gislaved Gummi Lanka ISO 14001 Certificate – Gislaved Gummi Sweden ISO 50001 Certificate – Gislaved Gummi Lanka ISO 9001 Certificate – Gislaved Gummi China ISO 9001 Certificate – Gislaved Gummi Lanka ISO 9001 Certificate – Gislaved Gummi Sweden
The latest from our Group
Contact our global experts
To learn more about how we can make a material difference in your business, contact our skilled staff representatives for more detailed information.